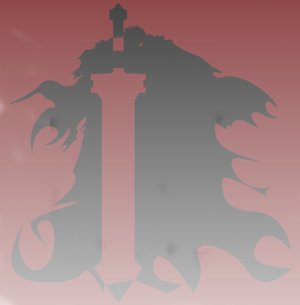 Well, not much to report, but the site is coming along. Ok ok, i know you're saying to yourself "well i don't see any changes", but i'm pulling the strings in the background to add a few extra bits and pieces. I hope you like the look so far. Admittedly there is nothing suggesting the 'tea house' theme yet, so that's something i'll have to work on.
In the meantime i'm still ferociously scouring the world for any sign of purchaseable Berserk cels, and i'm building up a small collection of my other memorable anime experiences. If by any chance you should have any Berserk cels for trade or sale, i would be delighted to hear from you.

Feedback is of course welcome, and i always appreciate help with site construction tips.

There may be some spoliers about, but i'll edit the comments down in coming weeks to prevent any upsets. Hope you enjoy! There's more to come!



News & Updates



1/10/2010
2 new cels added to Berserk - Guts pan cel and a new Caska. Thanks for looking
1/7/2010
Screenshots of where each Berserk cel features in the series has been added. 2 more cels to come soon, so watch this space.
3/27/2009
Berserk artwork added - my absolute favourite thing i own :-). New Guts cel also added and the matching sketch for Zodd (hooorahh!!). More to come soon i hope
7/21/2008
Berserk Cels added, including a nice Guts close-up with original background. Yay for YJ!